Sorry for the delay SLS Fans! We had some fabulous entries for the Monochrome challenge and here are our winner and top 3 as voted for by the design team!
Please email maureenjscott@googlemail.com to claim your prize!
And Our Top 3 in numerical order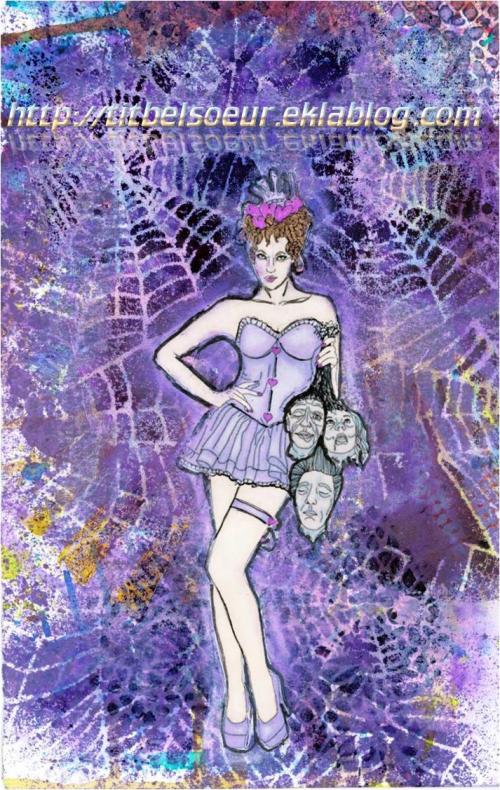 Thanks for your fabulous entries! Please join us in our current challenge in the tab up the top!